Rewards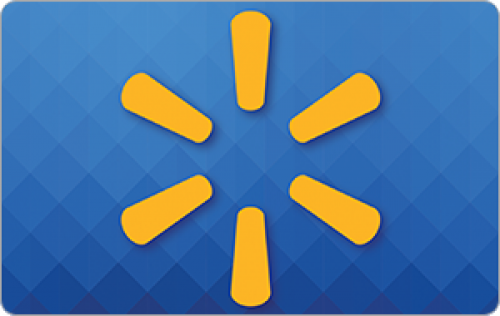 Amazon gift card
Take surveys and collect rewards from the industry-leading e-commerce website, Amazon.com, Via "amazon gift cards". The more you take or create survey, larger the amazon gift card you earn.
Results: Sweet Meta-Dreams (Or Weird Ones, Anyway)
1.
1.
Have you ever dreamed that someone covered your eyes with something while you were trying to get to sleep?
No, at least that I'm aware
79%
I never remember any dreams I have, so who knows?!
13%
2.
2.
If you have ever had such a dream, were you able to see yourself in the dream to notice that someone was putting something on your eyes?
Like having an out-of-body experience within a dream? Yes!
7%
I've had that sensation in a dream, but not one involving my eyes being covered while I'm trying to sleep.
5%
I've dreamed that someone was putting something over my eyes while I was trying to sleep, but not that I could see anyone do it.
5%
I've never had any such dream, whether or not I could see anyone putting anything over my eyes.
58%
Once again, I'm not one who remembers my dreams.
25%
3.
3.
If you've had such a dream, when you awakened from it, did you at first feel like there was, in fact, something covering your eyes?
Yes, it took a bit of reorientation in order for me to realize that, no, the only things over my eyes were my eyelids!
7%
No, upon awaking I was immediately cognizant of the dream state my my current reality.
27%
If I ever remembered my dreams, which I don't, that might be one I'd not forget easily, however I wake up from it.
45%
4.
4.
Tangenting from the previous topic, have you ever had a dream wherein you were awakening from a dream?
Yes. I'm not the only one then? Whew!
22%
No, can't say I've had any such dreams.
26%
I don't remember any of my dreams, nor awakening from a dream within a dream either.
15%
Stop freaking me out!
15%