Results for - It's all Fakakta
1,632 voters participated in this survey
sh'ma eysra'eil adonai eloheinu adonai etshad.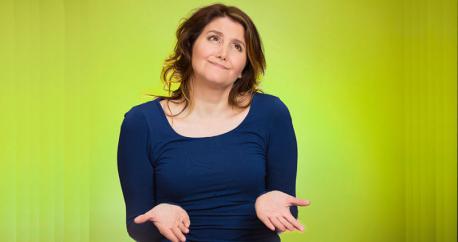 1. Here are a list of some popular Yiddish words. Which ones are you familiar with?
1. Verklempt: filled with so much emotion
2. Schpilkes: overwhelmed or nervous
4. Shmutz: stains on clothing
5. Fakakta: something silly or ridiculous
6. Bubbala: endearing term, from grandma to grandkids
7. Shana Punum: beautiful face
8. Mishpucha: you are the extended family
9. Shiksa: non-Jewish girl
10. Plotz: to freak out with excitement
11. Schtick: a person's actions or act
13. Tchatchke: a toy or item, knick-knack
16. Chutzpah: courage or bravery
17. Kvetshed: to whine or complain
18. Shlep: to drag someone or something around
19. Mench: someone who does good deads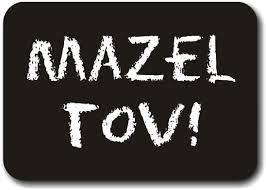 2. Did you know that all these words were Yiddish?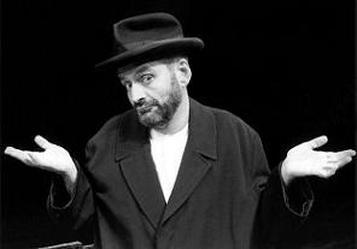 3. Yiddish is the historical language of the Ashkenazi Jews, originating in the 9th century in Central Europe; providing the nascent Ashkenazi community with an extensive Germanic based vernacular fused with elements taken from Hebrew and Aramaic, as well as from Slavic languages and traces of Romance languages. My Great Grandma Rose was raised in a home that only spoke Yiddish (She learned English when she went to school). Do you have any family that speak Yiddish or did speak Yiddish?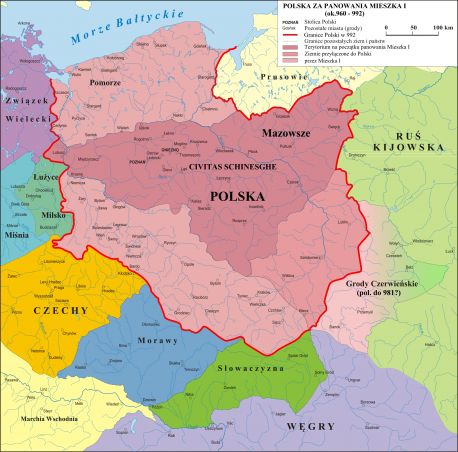 4. My family, dating back to the 1800s lived in Loslau, Poland and were under Czech rule. They were and I am an Ashkenaz Polish Jew. Because the word Ashkenazi has the word Nazi, I refuse to use it and say, instead, Ashkenaz (Aush - ken - nazsch). I do not know much about the German language, maybe it's not a big deal that Nazi is the end of Ashkenazi, but it bugs me. Do you find it strange that a type of Jew has the name of who killed so many?
Not really, it can be explained by language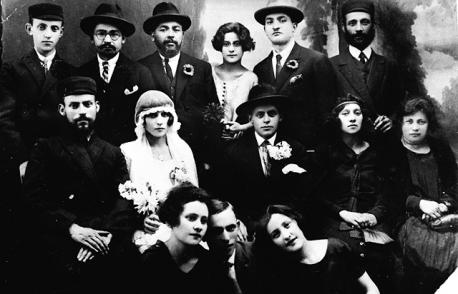 5. The Modern Language Society says there are less than 200,000 Yiddish speakers in the US, most of these are Hasidic and live in New York. (Then California, Florida, Arizona). Because there are so few, I am learning the language now. If you took a language in middle or high school and then as an adult, which was easier?
Easier to learn as an adolescent or teen than an adult
It depends on the language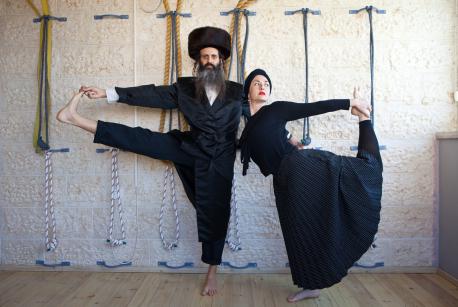 6. I have a Hasidic friend who knows Aramaic, Hebrew, Yiddish, and English. Can you speak at least 4 different languages, if yes, then at what age did you learn them?
Yes, I speak at least 4 learning them before the age of 18
Yes, but learned them at different stages
Yes, learning them all over the age of 18
01/18/2016
Living
1632
50
By: ptajuggalette
Comments