Results for - Baby, It's Cold Outside!
1,952 voters participated in this survey
The Canadian prairies are in the middle of a deep freeze. It is currently -45C (-51F) with the windchill this morning.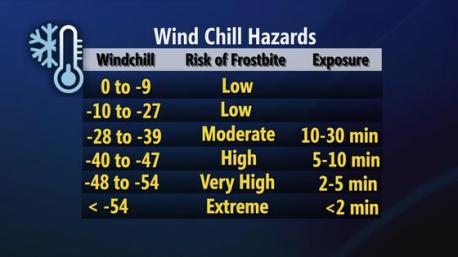 1. Have you ever experienced extreme cold weather?
2. Which of these extreme cold health risks are you aware of?
Your skin (and muscles and tissue) may freeze solid
Your body starts shutting down
You may become confused and start undressing
Your frozen body may become mummified
3. Which of the following ways to keep warm are you aware of?
Synthetic and wool fibres provide better insulation
Dress in layers with a wind resistant outer layer
Wear warm socks, gloves, hat and a scarf
Cover your nose to avoid frostbite
If you get wet changes your clothes as soon as possible as you lose heat when you are wet
01/19/2016
Living
1952
31
By: edemom
Earn Rewards Live
Comments