Results for - Eat, Drink, & Be...Arrested?
1,879 voters participated in this survey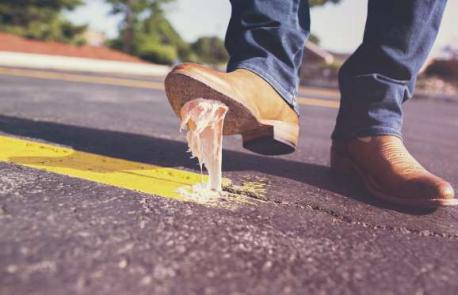 1. While many odd laws were enacted a few hundred years ago and have yet to be amended, others result due to the practices of our modern world. Which of these world's weirdest food and drink laws have you heard of?
In Belgium, it is legal to throw Brussels sprouts at tourists.
Off the coast of the United Kingdom, every sturgeon, whale, dolphin, and porpoise caught is the official property of the Queen.
In El Salvador, a first offense of drunk driving can land you a death sentence by firing squad.
In San Francisco, it's illegal to feed pigeons on the streets or sidewalks of the city.
In Wisconsin, the serving of margarine in place of butter in public is illegal.
In Gainesville, Georgia, city ordinance prohibits diners chowing down from using anything but their hands.
In Alaska, giving beer to a moose is illegal.
In France, the use of ketchup has been banned in its schools.
In Rio Claro, Brazil, watermelon is prohibited.
In Florence, Italy, it is against the law to eat and drink near public buildings and main churches.
In Singapore, the sale and chewing of gum is illegal.
In Scotland, a drunken man cannot be in possession of a cow.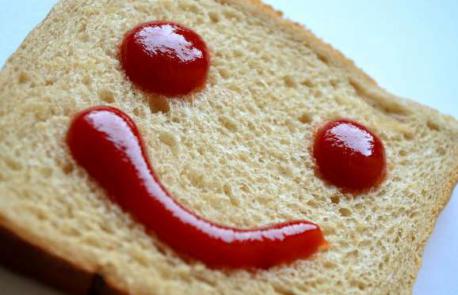 2. Have you ever committed any of these crimes?
01/23/2016
Living
1879
36
By: sarahzahm
Comments