Results for - Bernie Mitchell: drywall art sculpture
1,763 voters participated in this survey
1. I´ve found drywalls everywhere, but I´ve never seen a wall with such an attractive 3D work like the ones that Bernie Mitchell creates. Have you seen his work before?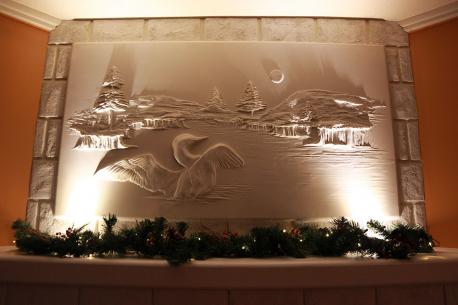 2. As soon as I saw these sculptures, I imagined that right on top of my fireplace with soft lights. Would you like to get a drywall sculpture in your home?
It would depend on how much I like the project
I don´t like this kind of art much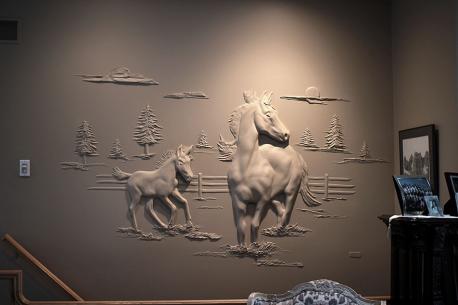 3. Despite I do love how it looks, i imagine this can be hard to clean and keep safe for a long time. Do you think this kind of sculpture can look clean and undamaged for at least 5 years?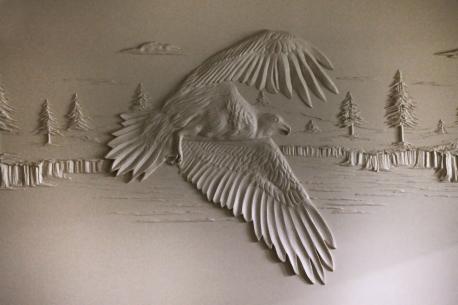 4. How much would you pay for this kind of decoration?
02/16/2016
Living
1763
44
By: LBP
Comments