Results for - A-hiking we will go...
1,835 voters participated in this survey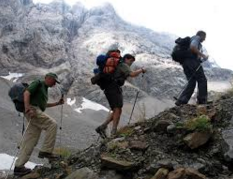 1. Do you enjoy walking or hiking?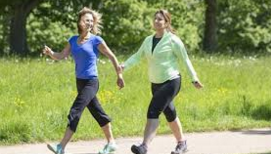 2. If so, which do you prefer or use the most?
Urban walking (on sidewalks)
Urban walking (in city parks)
Rural walking/hiking (on gravel roads)
Hiking in State or National Parks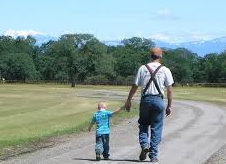 3. Do you go alone or with others?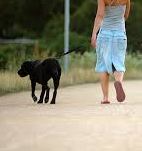 4. Why would you say you like it? (multiple answers are allowed)
Mental/physical benefit of simply being outdoors
Photography (where applicable)
Social aspects (I walk/hike with others)
I take my pet on walks/hikes for his/her benefit.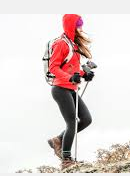 5. If you hike, do you use hiking sticks?
01/30/2016
Living
1835
26
By: dvtinker
Earn Rewards Live
Comments