Results for - You're so vain, or are you?
1,802 voters participated in this survey
"You should never say anything to a woman that even remotely suggests you think she's pregnant unless you can see an actual baby emerging from her at that moment." ― Dave Barry, Dave Barry Turns Fifty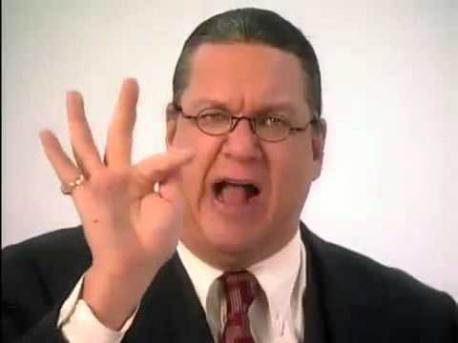 1. It's happened on more than one occasion, you'll be standing in line, someone engages you in a conversation or you overhear one, and you are guilty of what they are talking about. For example, you leave your car running, jump out to use the ATM, and someone comes up from behind complaining about people who leave their cars running because it's bad for the environment. Or you are in line at the express lane (6 items only) someone starts talking about how some people take advantage and have more than 6 items. You look at your cart and you mistakenly, or not, have 7 or 8 items. What do you or have you done?
Try to persuade the person(s) to your point of view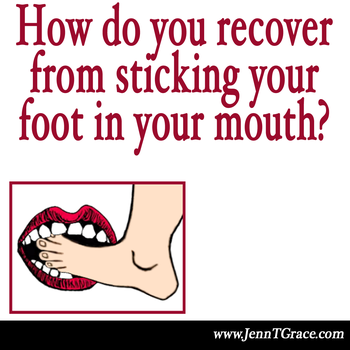 2. Have you ever been on the other side, where you are talking or complaining about something, and it indirectly involves someone who hears you? (Put your foot in your mouth)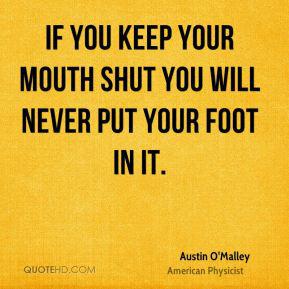 3. If you received immediate feedback, what did you do?
State that you are ignorant
Say, Oh well, I am only human
02/02/2016
Living
1802
17
By: ptajuggalette
Comments