Results for - Ludivine finishes in 7th place!
1,801 voters participated in this survey
1. Do you run in marathons?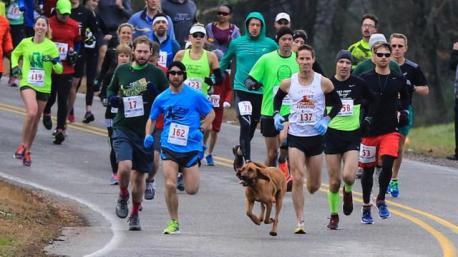 2. Ludivine does! April Hamlin, 43, let her dog out to take care of her private doggy business, only for her to wag her tail into the Trackless Trek half marathon in the town. The two-year-old bloodhound from Elkmount, Alabama, made her way around the course and ended up finishing in seventh place overall in a time of just under 1 hr 33 minutes. Hamlin said, "She's laid back and friendly, so I can't believe she ran the whole half marathon because she's actually really lazy." Are you impressed the dog ran such a great time?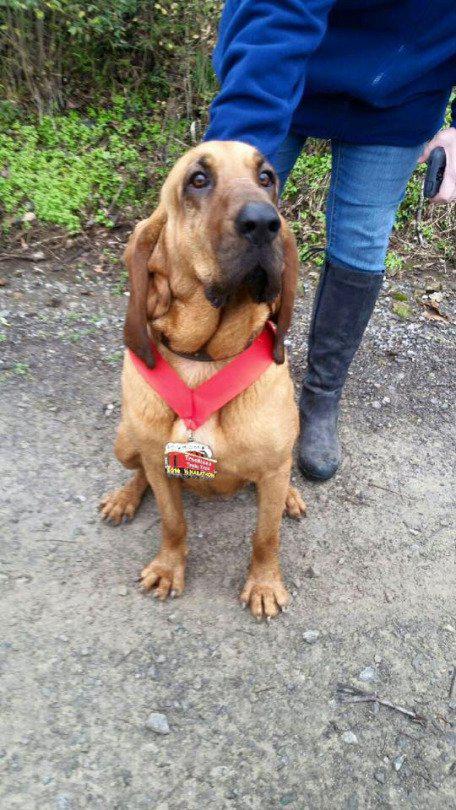 3. Organizers marked Ludivine's achievement by awarding her a medal. On their Facebook page, they wrote: "This is Ludivine – she ran the entire half marathon and finished 7th overall with a time of 1:32.56." Hamlin said she only became aware of Ludivine's escapade when her friends started sending her photos of her dog at the finish line. "My first reaction was that I was embarrassed and worried that she had possibly gotten in the way of the other runners," she said. Do you find it surprising the owner didn't realize how long her dog was missing?
01/31/2016
Living
1801
24
By: sarahzahm
Comments