Results for - Grammar Police or Grammar Nazi?
1,871 voters participated in this survey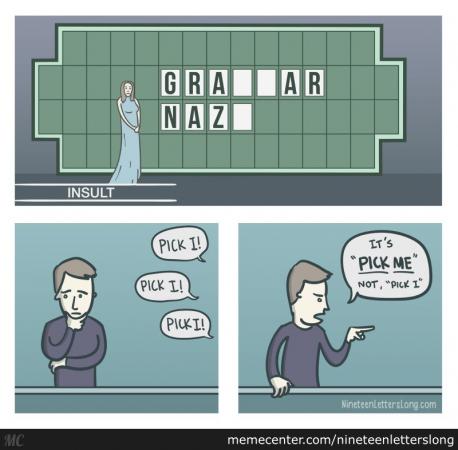 1. Which term do you find more offensive?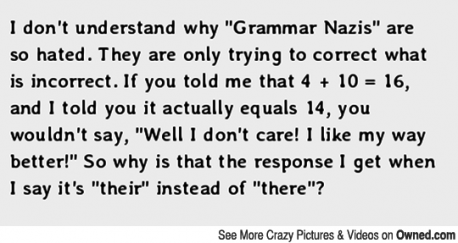 2. Would you consider yourself someone who is bothered by improper grammar?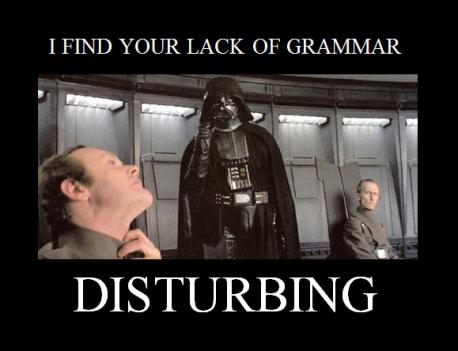 3. Do you believe people are losing the fundamentals of grammar?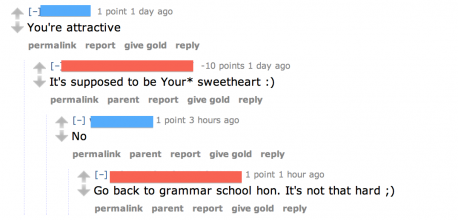 4. Do you feel the educational system is no longer providing the proper fundamentals of grammar?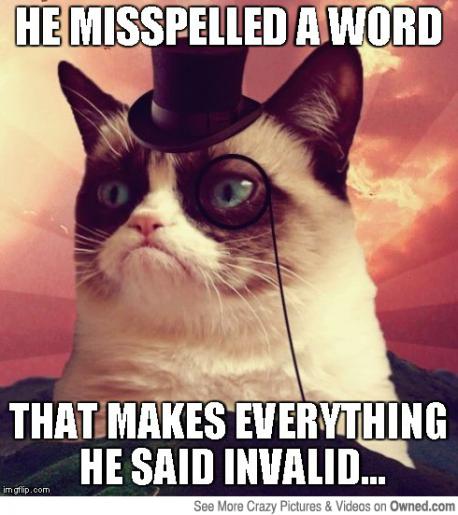 5. Do you believe grammar is unnecessary?
02/04/2016
Living
1871
64
By: Mpatakas
Comments