Results for - Planners, stickers, and washi tape! Oh my!
1,810 voters participated in this survey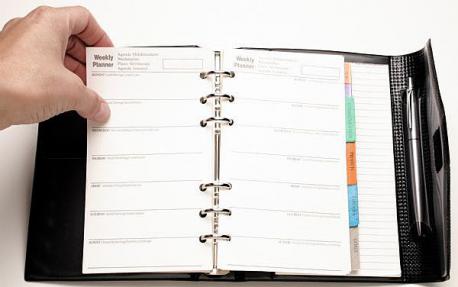 1. Do you use a planner?
2. If you answered yes, do you use a plain planner or fancy planner?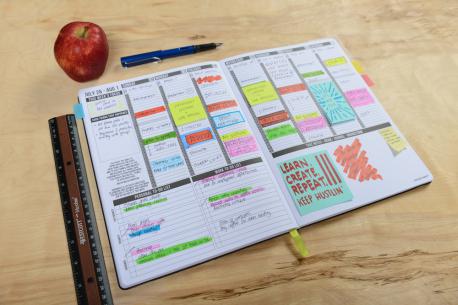 3. Decorating a planner has become much like scrapbooking with people decorating their planners with stickers and washi tape. Have you heard of this trend before?
4. Would you consider decorating a planner in such a way?
5. Do you think this is a lot of effort just to plan your day?
02/02/2016
Living
1810
28
Anonymous
Earn Rewards Live
Comments