Results for - Abnormal Psychology
1,833 voters participated in this survey
I am currently taking an Abnormal Psychology course and wanted to share and discussed some things I learned.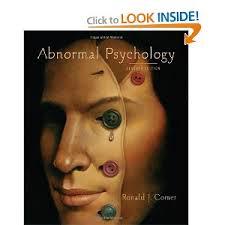 1. A behavior is considered to be abnormal if it has 3 Ds - deviance (how unusual it is), dysfunction (might create problems in the person's life) and distress (experienced by the person). Do you agree with this definition?
Undecided b/c I don't understan well enough what those terms mean
2. Distress was considered as a tricky criteria because sometimes the person who exhibits an abnormal behavior is too ill to recognize that it causes them discomfort. Do you agree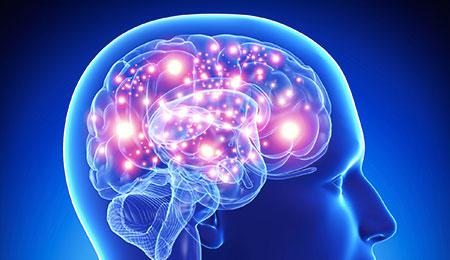 3. Do you know someone like that?
4. According to my textbook only 32% Canadians with mental illnesses are seeking help. Are you surprised at this number?
5. What do you do when you encounter someone with an abnormal behavior? Pick the best possible answer, although more than one might apply.
Agree with the person - there is no need to irritate them more than they already are
Try to point out how the behaviour might cause them further distress and dysfunction
Gently recommend to see a mental health professional
Excuse yourself and avoid them in the future
02/07/2016
Living
1833
30
By: dinosaur
Comments