Results for - Learn
1,842 voters participated in this survey
1. Do you learn something new each day?
2. Did you know that the ability to learn is possessed by humans, animals, plants and some machines?
3. What motivates you to learn? (Answer in the comments)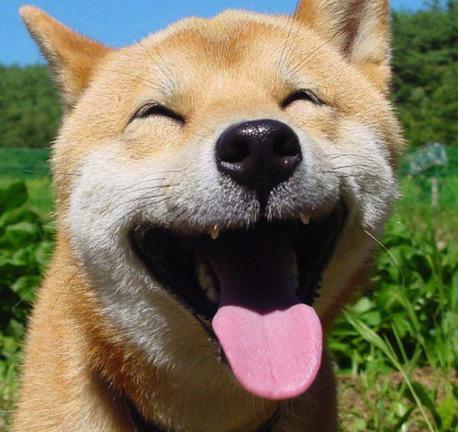 4. Can you teach an Old Dog new tricks?
5. Do you consider yourself to have an open mind?
02/10/2016
Living
1842
22
By: bdemenno
Earn Rewards Live
Comments