Results for - Who's your daddy longlegs?
2,081 voters participated in this survey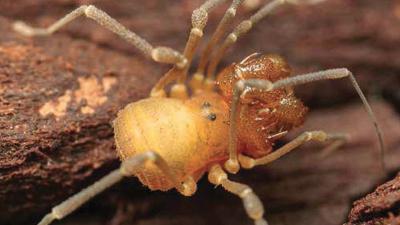 1. *KTLA*: A new "monster" species of daddy longlegs is showing itself in southwestern Oregon, according to new research published in the peer-reviewed journal ZooKeys. Its scientific name is Cryptomaster behemoth and it was discovered in the state's mountainous regions, the paper reports, spanning from the Coast Range to the western Cascade Mountains. This spider is not a danger, at all, to humans, rather they hide under wood debris to catch their prey. Have you ever seen anything that looks similar?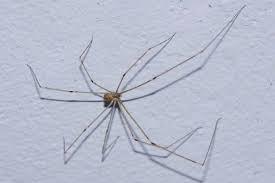 2. There are some species of Daddy longlegs (see picture) that are quite often thought to be mosquitoes. Have you ever thought this, too?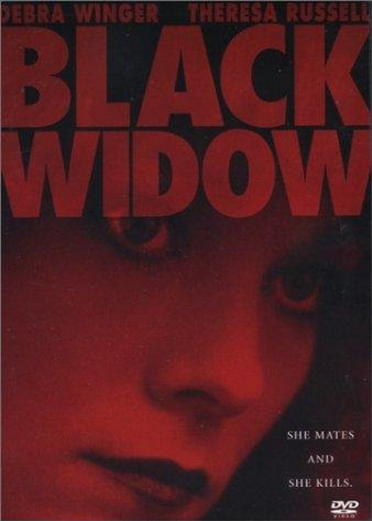 3. Have a friend from school, Theresa Russell, who starred in a 1987 movie called, Black Widow, with Debra Winger. Have you seen it?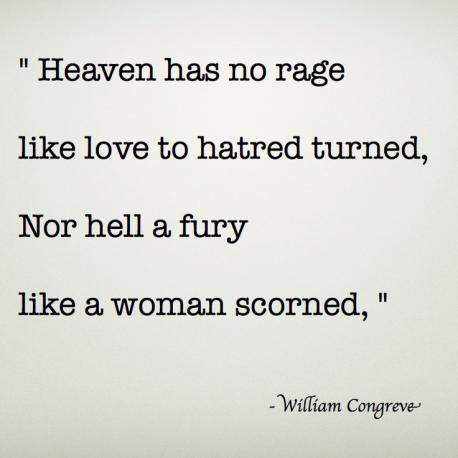 4. And then there are women, who think so highly of themselves (or not) who get their feelings hurt or are slighted by someone and make it their life's career to go after who hurt them. Not once, not twice, just over and over again, because they just can't let go. My Mom's ex apartment manager was slighted by a tenant's petty but rude remark. The manager went into her apartment, tried to verbally hurt her feelings, and eventually not getting a response slit the tenant's tires. The tenant moved. Have you ever known someone to get their feelings hurt and keep seeking revenge because they are not able to let the situation go and move on with their life?
02/11/2016
Living
2081
30
By: ptajuggalette
Earn Rewards Live
Comments