Results for - Bazinga!
1,863 voters participated in this survey
When I eventually met Mr. Right I had no idea that his first name was Always. Rita Rudner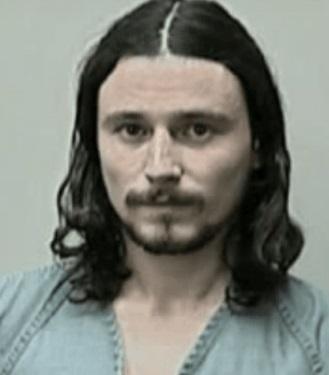 1. A man was arrested in Olympia, Washington on Sunday for assaulting an Evergreen State College police officer and a Thurston County deputy. The man, formerly known as Jeffrey Drew Wilschke, apparently legally changed his name to "Beezow Doo-doo Zopittybop-bop-bop" in 2011. In stark contrast to the loving meaning behind his mind-boggling moniker, Zopittybop-bop-bop was pursued by campus police after a report came in of someone tearing down fliers outside the library entrance. According to court documents, the cops chased and tackled Zopittybop-bop-bop, and the suspect bit the cop attempted to stab him with an ink pen. The suspect then used a handcuff case to hit the officer in the head, causing a laceration. The cop then punched Zopittybop-bop-bop in the jaw, but the suspect was unaffected and fled on foot. He was finally caught after several assaults and resisting arrests; both him and the other officers were treated at a local hospital. I used to work with a gal that changed her name to something funky and hippy-ish; most of us employees, were like, "Okay, whatever." Have you ever known someone to change their name (besides marriage) to something worthy of sharing in the comments section?
2. I was going to change my name after my divorce. Have you ever done this?
3. If you are a professional (perhaps you don't need to be) did you keep your name, even though you got married?
Kept my name after getting married
Hyphenated my name after marriage
4. If Q#3 applied to you, did you keep your name for professional reasons?
02/07/2016
Living
1863
31
By: ptajuggalette
Comments