Results for - 9-Year-Old Drove Drunk Couple Home
1,840 voters participated in this survey
1. A Wisconsin couple is facing felony charges after allowing the woman's nine-year-old daughter to drive them home because they were too drunk to get behind the wheel, according to police. Are you familiar with this news story?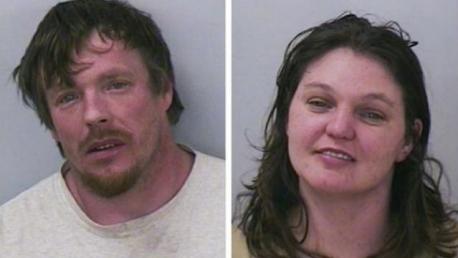 2. Jason Roth and Amanda Eggert were arrested after someone placed a 911 call about an erratic driver in Polk County, according to reports. The child apparently drove for miles before being pulled over. Fortunately no one was hurt. Are you surprised the child was able to drive without crashing?
3. The adults face charges of recklessly endangering safety and neglecting a child. Eggert is also charged with battery to an EMT and a firefighter, as well as disorderly conduct. They have pleaded not guilty to the charges and both cases will head to trial. Their children are now staying with extended family. Do you think they should get their children back?
02/18/2016
Living
1840
51
By: sarahzahm
Earn Rewards Live
Comments