Results for - The nerve the kid got!
1,984 voters participated in this survey
When my 14 year old son was on the international 10 hour flight he was sitting next to a lady, who was vigorously picking her nose.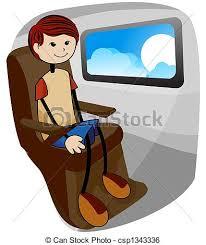 1. What would you do if you would be in his place?
Ask the lady to stop picking her nose
Ask if she needs a tissue
Ask flight attendants to move you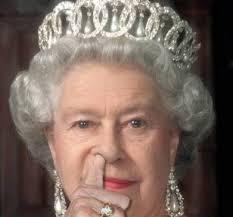 2. So my son asked the lady to move but lucky for him she said "no speak English". Do you think his action was
3. Do you pick your nose in public?
4. What do you think is fine to do in public?
02/18/2016
Living
1984
47
By: dinosaur
Earn Rewards Live
Comments