Results for - Attitude is everything
1,809 voters participated in this survey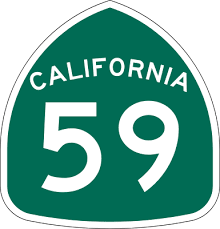 1. Next month I'll be 59. They say in AA (Alcoholics Anonymous) that attitude is everything. Having said that, mine could go either way. So here is list #1; reasons to want to celebrate my birthday. Check off which ones fit best for the pro birthday argument.
You have so much to live for
You're not done with your graduate work yet
You get to claim free drinks and meals around the city
You have a reason to shop
You have a reason to go see a movie
You'll get a whole new collection of birthday cards
Might be a hug and kiss comin' your way
It's a reason to have a guilt-free piece of cake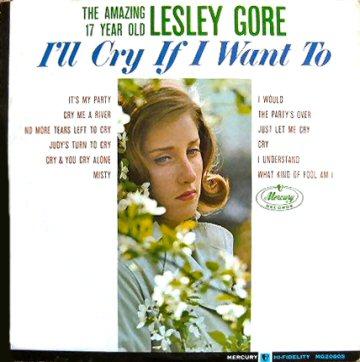 2. Here is list #2, the argument for not celebrating my birthday. Check off which ones best support the argument.
59 isn't even divisible by 2 (SMH, shaking my head)
Too much pressure to be on for that day
You're alive but physically not well
All of the above are good reasons not to celebrate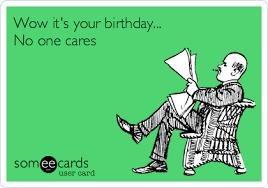 3. Have you ever gone to work or somewhere that is routine, and basically went the entire day with no one knowing it was your birthday?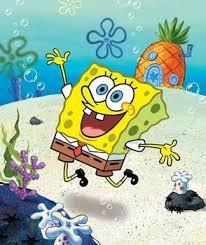 4. Maybe, you were totally up and perky on your birthday, causing others to ask you, "What's up with you today?" If so, did you tell them?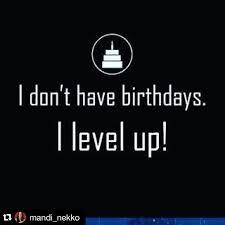 5. Birthdays are overrated, yes or no?
02/14/2016
Living
1809
47
By: ptajuggalette
Earn Rewards Live
Comments