Results for - Secret Bedroom Discovered in the Berlin Subway
1,861 voters participated in this survey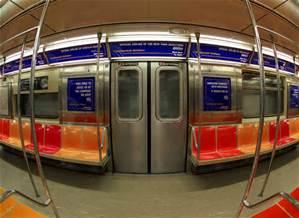 1. Have you ever used a Subway for transportation?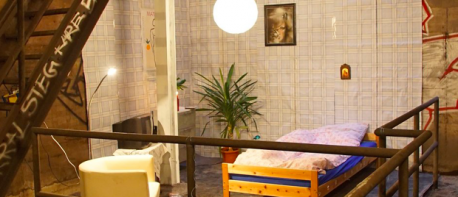 2. Located on a stem of the city's U9 subway line, a secret room was so well hidden that staff knew nothing of its existence until December. Discovered during a routine fire inspection of tunnels was a single bed, a small armchair, a flourishing yucca, and dime store art hung on cheap wall paper. Do you find it surprising that no one knew the room existed before the inspection?
3. So who created the room? So far, no one seems to know. Possibilities raised on German social media have ranged from impoverished students saving on rent to artists staging some form of performance. Among the most likely explanations is that it was created by someone involved in Berlin's graffiti scene. Tagging trains and platforms with spray paint is still a thing in Berlin, and people involved are more likely than most to know their way around the tunnels. Security on Berlin's transit system clearly isn't as tight as it could be. With that lax oversight in mind, the mysterious discovery raises another tantalizing possibility: Could there be yet more rooms lurking down other tunnels beneath the city?
02/16/2016
Living
1861
28
By: sarahzahm
Comments