Results for - Canadian man solves own cold case
1,505 voters participated in this survey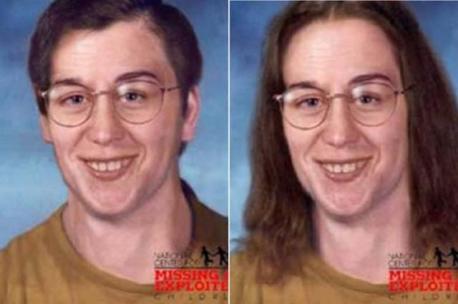 1. Edgar Latulip was 21 years old when he vanished from a group home in Kitchener, Ontario, in September 1986. Are you familiar with this news story?
2. Have you ever known someone in your life to vanish?
3. The last time his mom, Sylvia Wilson, saw her son, he was in a hospital after a failed suicide attempt, and cops figured Wilson, who has the cognitive abilities of a child, traveled to Niagara Falls to kill himself. His mom suspected foul play, thinking for decades that he may have been abused because of his mental illness, or accidentally killed and his body hidden. But on Wednesday, Waterloo regional police announced that Latulip was alive and well, living 80 miles away from where he disappeared. Police concluded that Latulip had some kind of head injury that caused him to forget who he was. A DNA test performed last week confirmed that it was in fact him. If applicable, did your friend, relative, loved one, etc that vanished, reappear?
02/15/2016
Living
1505
16
By: sarahzahm
Earn Rewards Live
Comments