Results for - Sociopathic Personality Disorder
1,624 voters participated in this survey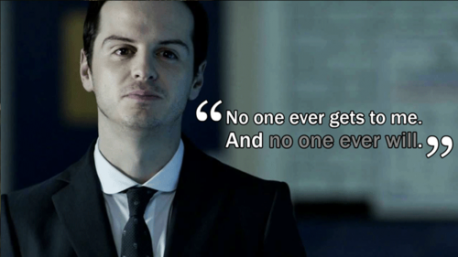 1. Sociopaths are usually defined as people displaying anti-social behavior mainly characterized by a lack of empathy towards others and includes abnormal moral conduct and an inability to conform with the norms of society. Some of the other characteristics of sociopaths are stealing, lying, lack of remorse for others and towards living beings, irresponsible behavior, impulsive behavior, drug or alcohol abuse, problems with the law, violating rights of others, aggressive behavior and much more. Have you ever met a sociopath?
3. Which of the following do you feel causes this disorder?
It originated from an abnormal/violent childhood
Environmental circumstances
4. Currently there is no known cure for sociopathy. Do you think research will eventually find an effective treatment?
02/15/2016
Living
1624
33
By: CB2244
Earn Rewards Live
Comments