Results for - Nature in pictures
1,729 voters participated in this survey
Recently I was challenged on Facebook to post pictures of Nature, in order to flood the feed with pretty things instead of rants, or negativity. Have you ever been challenged with this?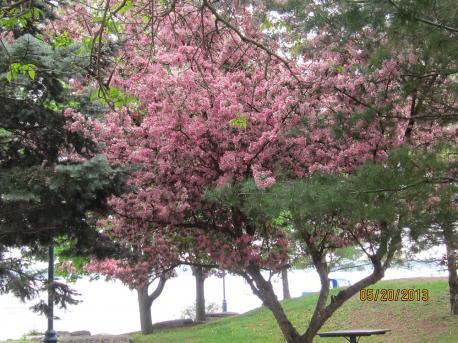 1. Have you been challenged to post nature photos on Facebook for 7 days?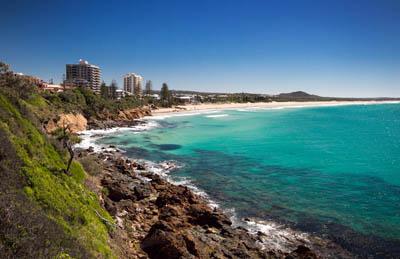 2. If you accepted such a challenge did you have difficulties in posting some worthy pictures?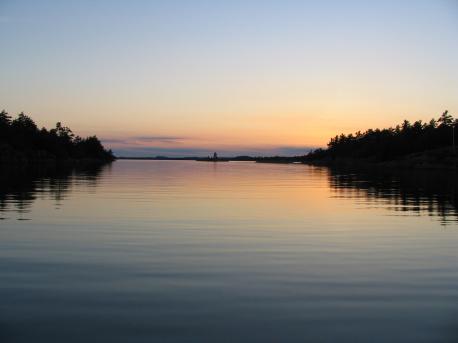 3. The challenge said to post Nature photos, but not necessarily pictures taken by me, do you find that wasn't much of a challenge and that it should have required pictures taken by me only?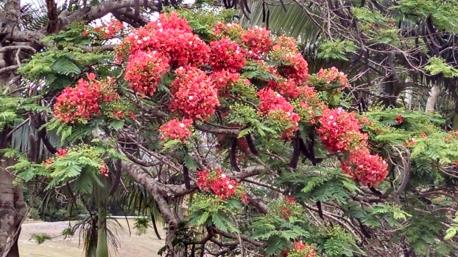 4. I'm not a photographer by any means, but did manage to post pictures snapped by me, and even though my challenge was for 7 days, I kept posting nature photos, would you enjoy seeing those instead of negative feeds?
02/22/2016
Living
1729
35
By: BelLise
Earn Rewards Live
Comments