Results for - Pack Rats
1,742 voters participated in this survey
Pack Rat: a person who stores anything they acquire and will discard none of it.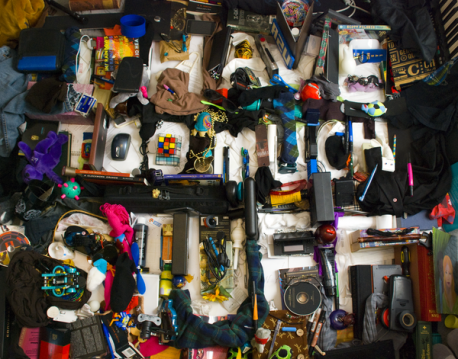 1. Are you a Pack Rat?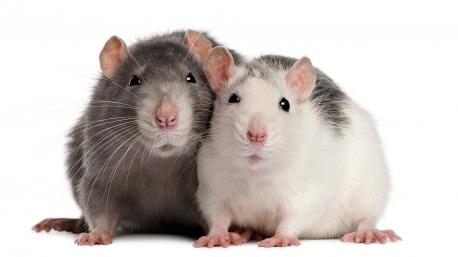 2. Are any of your family/friends Pack Rats?
3. If you have a family/friends who are Pack Rats do you wish they would get rid of some of their belongings?
02/28/2016
Living
1742
36
By: bdemenno
Earn Rewards Live
Comments