Rewards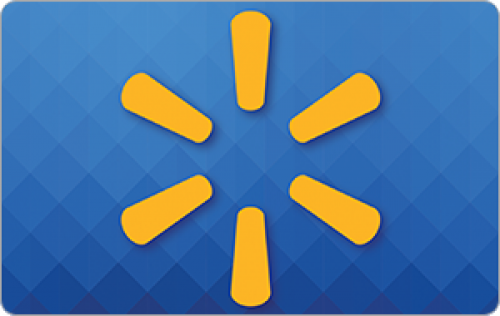 Amazon gift card
Take surveys and collect rewards from the industry-leading e-commerce website, Amazon.com, Via "amazon gift cards". The more you take or create survey, larger the amazon gift card you earn.
Results: Keep your contagious selfie away from me!
Leonard: How was your day? Penny: Oh, not good. Still couldn't get in to see Dr. Gallo. Sheldon: A doctor? Well, I hope you're not contagious. I've got a weekend in the telescope room I've been excited about for almost three minutes.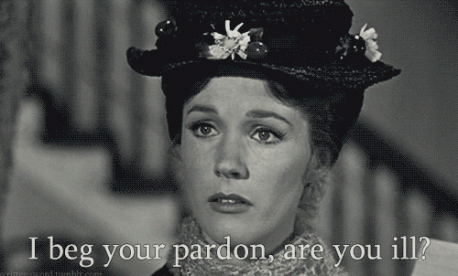 1.
1.
I was at the library and this "person" sat at the table next to me. She was clearly sick, coughing uncontrollably. I really wanted to turn and ask her why she would come to a populated library when she was so sick. But, I said nothing and covered my face until my friend showed up. Next day I went to the movies the entire day, seeing three films. During the 2nd film, a family sat behind me, and one of their kids coughed and coughed. I wanted, again, to say something, instead I got up and moved. Does it irk you when people are out and about when they are sick?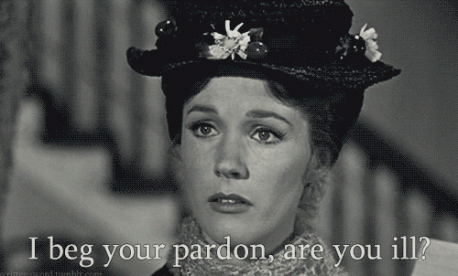 2.
2.
Granted, we don't live in a perfect world; sometimes, people have no other choice but to venture out when they are sick. However, there are times when this is not the case and it is all I can do not to say something. Have you ever said something to someone who is clearly contagious?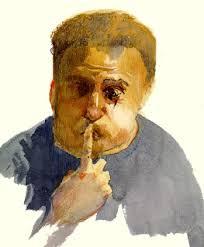 3.
3.
From the list, check off what you have said to another person or have wanted to say but did not: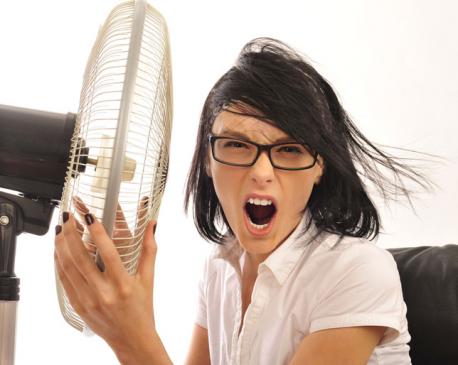 Can you please cover your mouth when you cough, sneeze
0%
Why are you out when you are sick?
0%
Why would you bring a sick child to a theatre, restaurant, etc?
0%
I don't appreciate you being here when you are sick
0%
I am allergic to most antibiotics I hope I don't get what you have
0%
Can you please stop breathing my way
0%
Other (please specify)
0%