Results for - Lego Gets With the Times?
1,868 voters participated in this survey
1. Are you familiar with the Lego City line of toys?
2. Lego recently released a Stay-at-Home Dad figure, as part of this line of toys. Have you heard about this?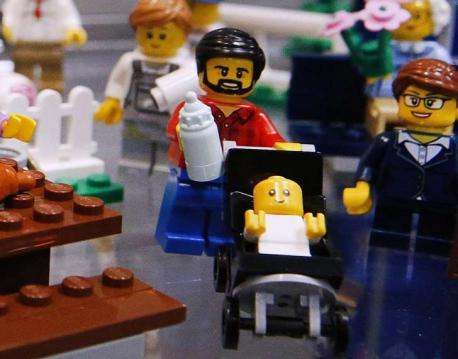 3. Here is an image of the father, pushing his baby in a stroller. It's accompanied by a working mom figurine. What is your overall reaction to this set?
4. Does this new set make you more or less likely to buy Lego for your child(ren)?
It would not change by buying habits
03/02/2016
Living
1868
27
By: MamaV1776
Earn Rewards Live
Comments