Rewards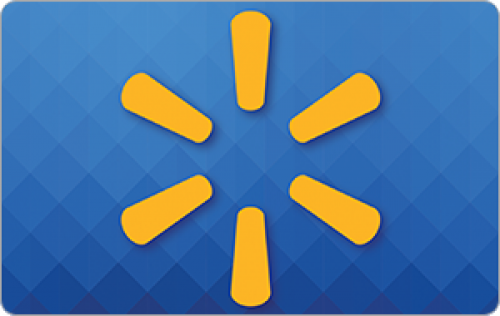 Amazon gift card
Take surveys and collect rewards from the industry-leading e-commerce website, Amazon.com, Via "amazon gift cards". The more you take or create survey, larger the amazon gift card you earn.
Results: Lego Gets With the Times?
1.
1.
Are you familiar with the Lego City line of toys?
2.
2.
Lego recently released a Stay-at-Home Dad figure, as part of this line of toys. Have you heard about this?
3.
3.
Here is an image of the father, pushing his baby in a stroller. It's accompanied by a working mom figurine. What is your overall reaction to this set?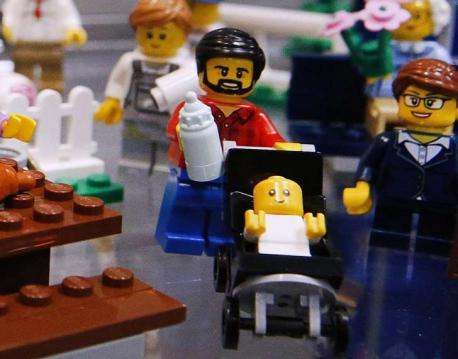 Other (please specify)
0%
4.
4.
Does this new set make you more or less likely to buy Lego for your child(ren)?
It would not change by buying habits
0%
Other (please specify)
0%