Results for - Dream on
1,867 voters participated in this survey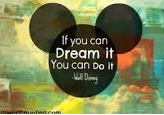 1. Walt Disney's dream of a beautiful theme park came true when he opened Disneyland in 1955. Have you ever had a dream that you took the necessary steps to bring into fruition?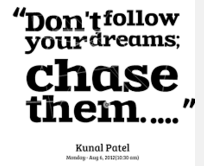 2. There is always something which can be done to bring us one step closer to our dreams. People successfully achieve their dreams every day. Why shouldn't you be the next person to make your dreams come true?
Too busy living someone else's dreams.
My dream is too big to make it come true right away. I am working towards it though.
Dreams are for other people. I can't see myself ever making the effort to make mine come true.
I have a legitimate reason for not pursuing my dreams.
I've been working towards my dreams for a long time. I'm nearly there!
I don't have any dreams. Never wanted anything out of life.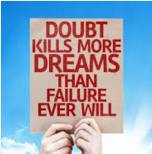 3. If you break the dream down into steps you actually can take and focus on just the steps some of the fear will go away. Do you believe this?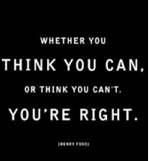 4. Will you try to take one step towards your dream?
03/04/2016
Living
1867
31
By: dvtinker
Comments