Rewards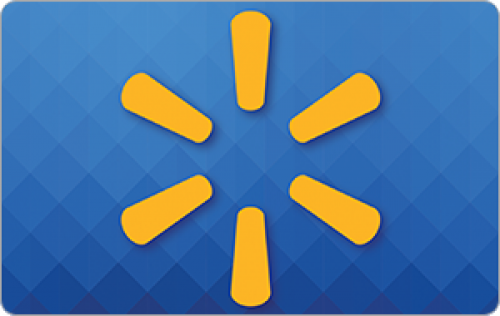 Amazon gift card
Take surveys and collect rewards from the industry-leading e-commerce website, Amazon.com, Via "amazon gift cards". The more you take or create survey, larger the amazon gift card you earn.
Results: Oh No. I Forgot!
1.
1.
I had an amusing conversation with family about the things we forget when running late for school, work or an appointment. Have you done any of the following?
Forgot to put something on (socks, gloves, hat/toque, etc.)
0%
Forgot to take something vital with you (purse/wallet, keys, mobile, ticket, receipt, form, etc.)
0%
Forgot to arrange something (babysitter, shuttle/taxi, book an appointment/meeting, etc.)
0%
Forgot where you put an item you must take with you (form/receipt, keys, wallet/purse, mobile, etc.)
0%
2.
2.
Everyone forgets now and then. How often does this happen to you?
Once every two or three months.
0%
3.
3.
When it does happen, can you manage without it?