Results for - Incense
1,828 voters participated in this survey
I recently came across a type of incense called Pinon Pine. The Pinon is found in abundance in the mountains and higher elevation plateau country of the desert Southwest, and its wood has a wonderful, sweet aroma when burned. It is a bit expensive however.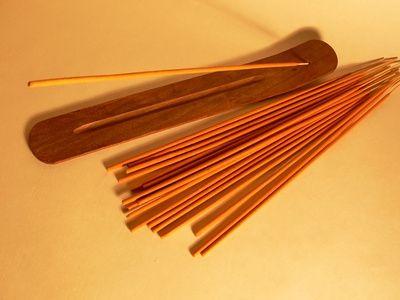 1. Do you like the smell of incense?
2. Do you purchase incense?
3. Do you find that incense is expensive?
4. Does the Pinon Pine Incense sound like something you would purchase?
03/18/2016
Living
1828
38
By: kimberlyrav
Earn Rewards Live
Comments