Results for - Funny Words
1,751 voters participated in this survey
1. Do you like palindromes? These are words or phrases spelled the same forward and backward.
2. Which of these palindromes do you use?
ma is as selfless as I am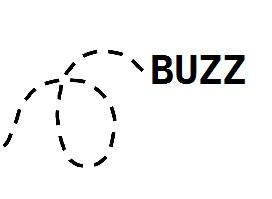 3. Onomatopoeia is when a word imitates the sound it makes. Are you familiar with this concept?
4. Which of these onomatopoeia words do you find funny?
03/22/2016
Living
1751
20
By: kjdodds
Earn Rewards Live
Comments