Results for - The Joy of Farming
1,532 voters participated in this survey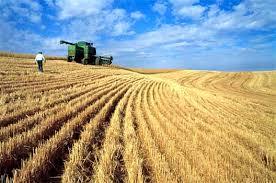 1. I grew up on a farm and I loved it. It was hard work and there were ups and downs but I always felt a special connection to the land. Have you ever lived on a farm?
2. If you grew up on a farm but your children didn't, do you think they missed out on the experience?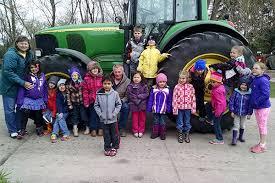 3. Do you think that every child would benefit from visiting a farm?
03/26/2016
Living
1532
34
By: capt_coaldale
Comments