Results for - Books by Khaled Hosseini
1,890 voters participated in this survey
1. Have you heard of the Afgan-born American novelist/physician, Khaled Hosseini? He's written a few books, works for UNHCR (United Nations High Commisioner for Refugees), and has a foundation to help refugees in Aghanistan. "In Afghanistan, millions of refugees are homeless. The Khaled Hosseini Foundation, a 501(c)(3) nonprofit provides humanitarian assistance for the people of Afghanistan. The Foundation works with the United Nations refugee organization (UNHCR) to build shelters for refugee families. It also provides economic opportunities, education, and healthcare for women and children of Afghanistan." (http://www.khaledhosseinifoundation.org/)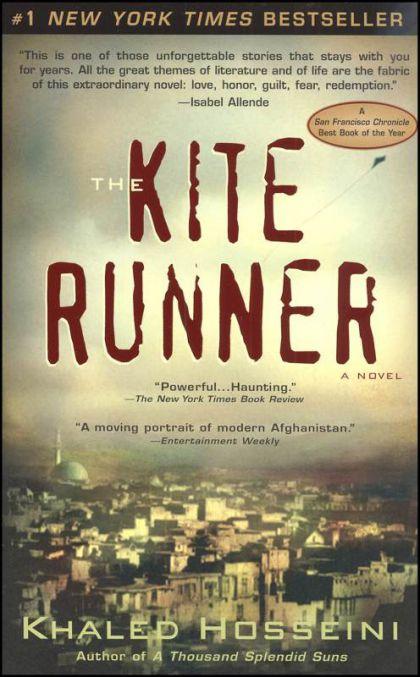 2. Have you ever read The Kite Runner by Khaled Hosseini? It's the story of a young, somewhat privileged Afghani boy whose closest friend is his father's young servant (whose father is also a servant of the privileged man and his son). It is set during Afghanistan's fallen monarchy, the Soviet military intervention, the displacement of refugees in Pakistan/The USA, and the beginnings of the Taliban's then rising regime. The then privileged boy and the servant's son's history is much more intertwined than the two boys knew. The main themes of this book are war, guilt/shame, familial relationships, and redemption.
3. There is a movie based of "The Kite Runner" book. Have you seen this movie?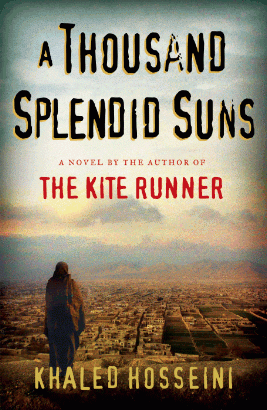 4. Have you ever read his second novel, "A Thousand Splendid Suns?" (Not a series) It starts out being about an illegitimate Afghani child of a well off theater owner (that does have other children from his several wives that have nothing really to do with her or her mother), and the stigma shrouding her and her mother's lives with shame. Then it goes into the story of a neighbor girl that the illegitimate child turned adult/wife watches grow up, and how their lives become surprisingly relevant to each other's due to unfortunate events. The theme of this book is similar to his first novel, except that it focuses on women rather than men as the first book focused on.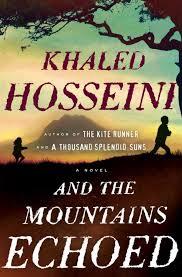 5. I've read the first and second novels of his, but he's written another novel since. It is called, "And the Mountains Echoed." It diverts from the set tone of his previous 2 books. Instead of focusing on a set of characters it is a collection of short stories from the perspective of different characters. It is about 2 young children, a brother (10) and his younger sister (3) when their father decides to sell her to a childless couple in Kabul (which is what makes all the narratives relevant to one another). Have you read this book?
6. I typically don't like books about war, but I like his style of writing. I was pleasantly surprised. It's more vivid and moving than I suspected, and both books I found myself struggling to put down. If you haven't read any of his books did this survey pique your interest to the extent of you perhaps considering reading at least one of his novels?
04/06/2016
Living
1890
33
By: tsgurl101
Comments