Results for - Not your average New York sewer rat!
1,765 voters participated in this survey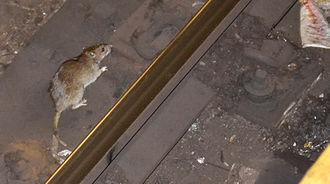 1. Lets face it - New York City is known for having a lot of rats. For a long time, the exact number of rats in New York City was unknown, and a common urban legend was that there were up to four times as many rats as people. In 2014, however, scientists more accurately measured the entire city's population to be approximately only 25% of the number of humans; i.e., there were approximately 2 million rats to New York's 8.4 million people at the time of the study. Have you ever had a rat for a pet?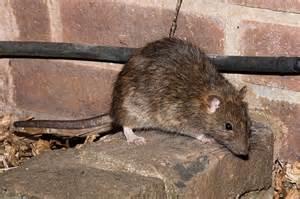 2. The city's rat population is dominated by the brown rat (also known as the Norway rat). The average adult brown rat is 16 to 20 inches long and weighs 1 to 2 pounds. The adult rat can squeeze through holes or gaps the size of a quarter, leap 4 feet laterally, survive a five-story drop, and tread water for three days. Each litter has up to a dozen kittens (in Europe a baby rat is called a kitten, in North America they are called pups). Rats can mate at the age of two or three months and produce a new litter every two months. They live about a year. Are you afraid of rats?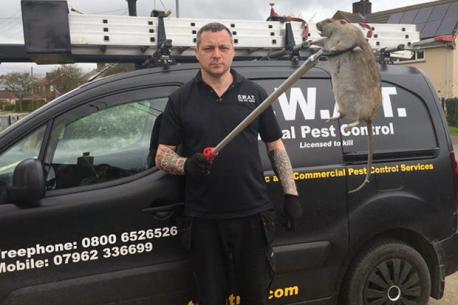 3. In March, a rat in Grimsby, England, as big as a child sparked fears that Britain is set to become plagued with giant fast breeding rodents. A two foot long rodent was captured after controllers were called in to deal with reports of vermin scuttling along a homeowners patio. S.W.A.T. Total Pest Control owner Jeff Sullivan, 58, confirmed the rat is the biggest one he has encountered in his 18 years working in the sector. "There is a lot of misrepresentation with guys taking photos of rats with mobile phones and holding it out at an extreme arms-length to create the illusion that it's bigger than it really is. But this is the real deal, it's the largest rat I've ever seen." Would this rat scare you?
04/16/2016
Living
1765
41
By: sarahzahm
Comments