Results for - Time for a Haircut?
1,120 voters participated in this survey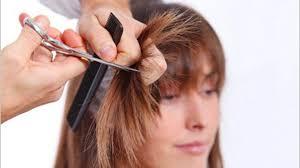 1. I never have time for a hair cut, and I sometimes wish I could cut my own hair. Have you ever cut your own hair?
2. If you have cut your hair or other people, were you trained as a sylist?
3. If you don't now how to cut hair would you consider learning?
04/15/2016
Living
1120
26
By: coastone
Comments