Results for - Pitter Patter Pitter Patter!!
1,849 voters participated in this survey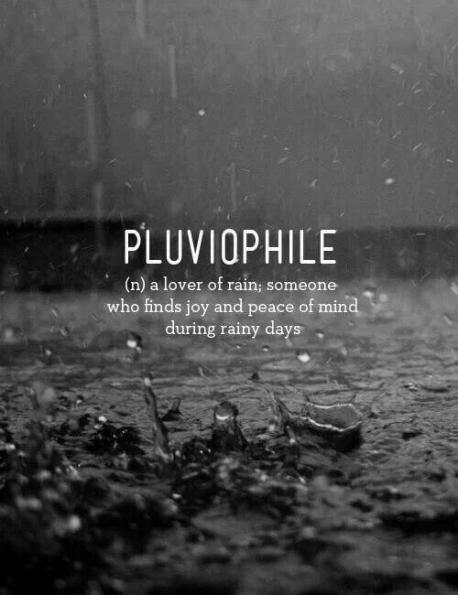 1. Are you a Pluviophile?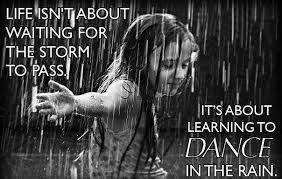 2. Do you like to walk/dance in the rain?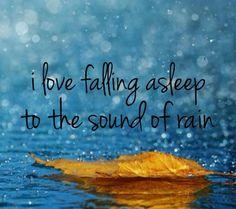 3. Would you like falling asleep to the sound of rain?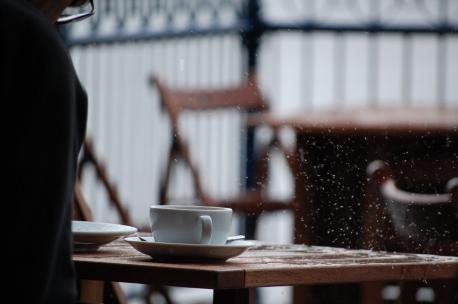 4. Have you ever sipped hot coffee by the patio when it is raining?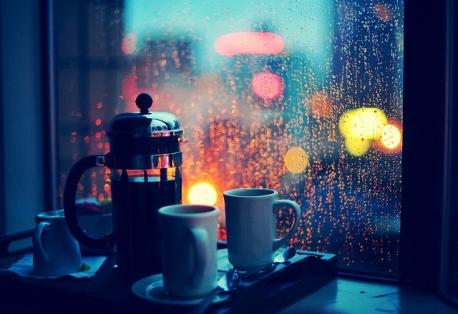 5. Do you love to watch rain just standing by the window?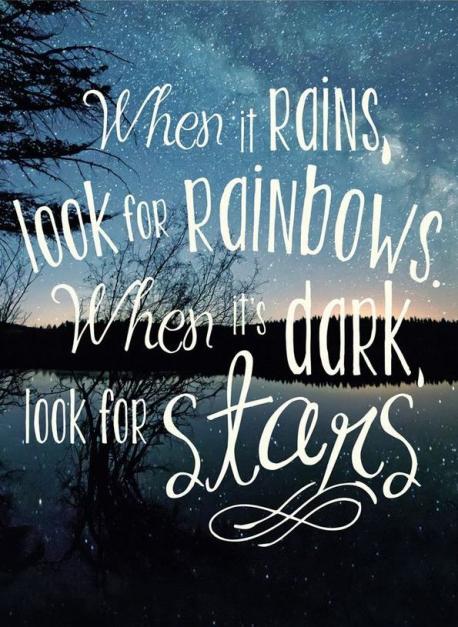 6. Which one would you prefer to do on a rainy day?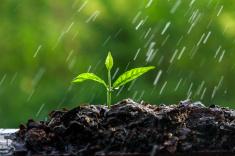 7. We might hate when the rain spoils our day but have you ever given a thought on how farmers might suffer if there are no rains for the crops?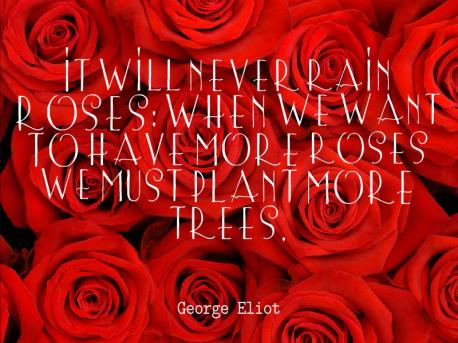 8. Plant trees for timely rains and save the earth. Do you like the quote in the picture?
05/01/2016
Living
1849
41
By: FNULPP
Comments