Results for - Star Trek IV Punk Song
2,109 voters participated in this survey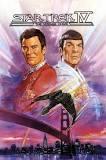 1. Have you ever seen the movie "Star Trek IV, The Voyage Home"?
2. There is a scene where Spock applies the Vulcan neck pinch to an obnoxious punk on a bus ride. The scene is funny but ever since I was a kid, I found the song he was playing on his radio intriguing. Do you recall this scene?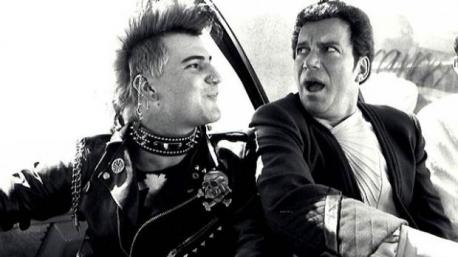 3. It turns out this song was actually written and sang by one of the producers (Kirk Thatcher) of the movie who also played the obnoxious punk in the movie. It is called "I hate you" and the one song band was called "Edge of Etiquette". Before this survey were you aware of any of this?
4. This is the full version of this song. Do you think this song captures the attitude of 80s punk rock even though it was not a real band?
05/18/2016
Living
2109
25
By: Pkubica13
Comments