Results for - Modeling and Fashion Industry
2,070 voters participated in this survey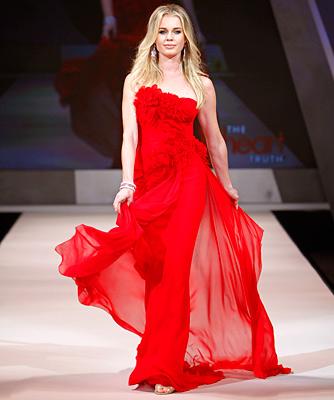 1. Do you find fashion shows interesting and entertaining to watch?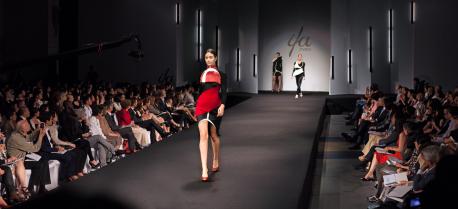 2. Have you ever spent money to watch a fashion show live and do you think it is worth doing so?
Yes - But it was a waste of money
No - Haven't watched a paid show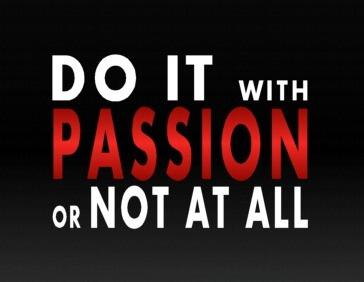 3. If you are a model, which of the following do you think is true?
People respect modeling and fashion shows
People have more respect for modeling and fashion shows
People lack respect for modeling and fashion shows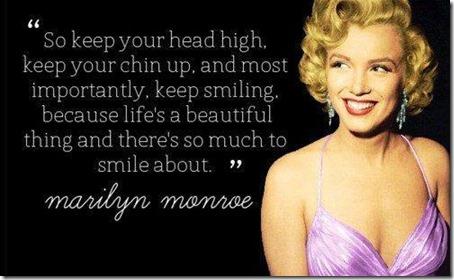 4. Would you happily agree if someone in your family opts for a career in modeling?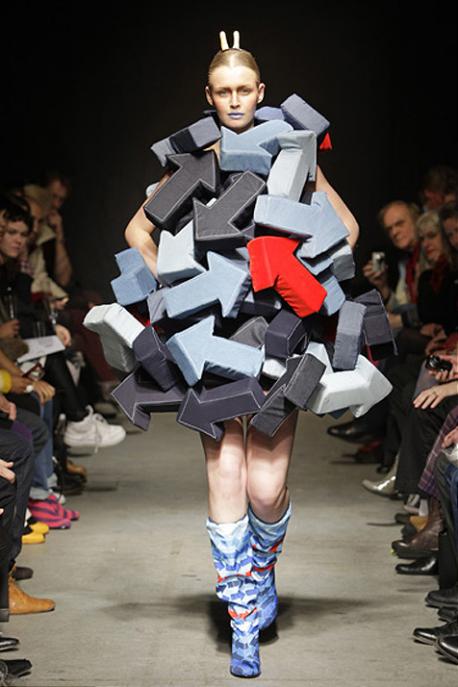 5. Fashion shows many of the times display models wearing unrealistic and ridiculous looking clothes. Many people consider this equivalent to art. What do you think?
Yes - Seems creative and like an art work
No - Ridiculous designs are far from real people and Modeling should be more realistic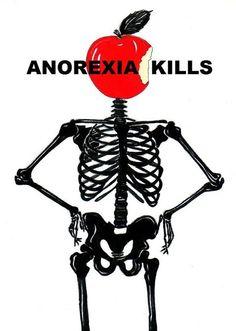 6. Anorexia - an emotional disorder characterized by an obsessive desire to lose weight by refusing to eat. A huge number of models worldwide suffer from Anorexia. Real beauty is more deep than skin and beyond someone's body weight. Let us Say No to Anorexia. Do you agree?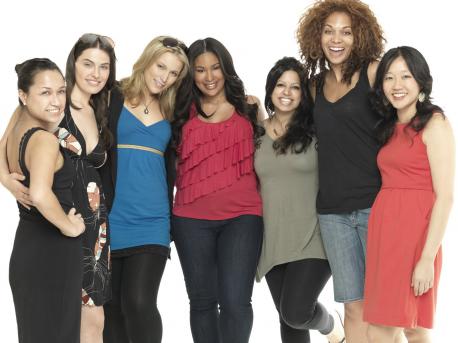 7. Real people are beyond the realms of modeling world and they come in all sizes, colors and shapes. Fashion industry should 100% start considering this notion. Do you agree?
05/21/2016
Living
2070
29
By: FNULPP
Comments