Results for - A Houseful of "Craft".
1,833 voters participated in this survey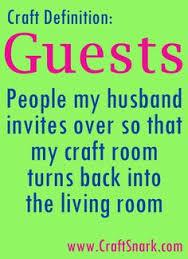 1. How much space does your hobby take up?
One room in the house/garage/workshop.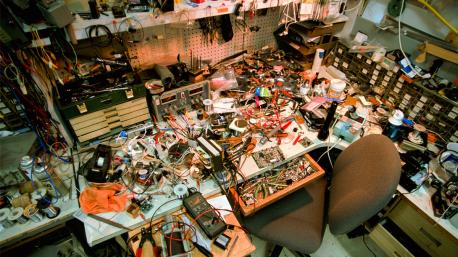 2. Do family members comment on the volume and/or space of your hobby materials?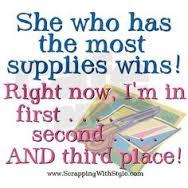 3. Do you think you need to downsize your hobby materials?
No, I've got the right amount.
It depends - I need less of some and more of others.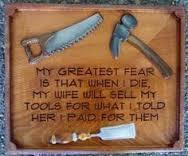 4. Do you know someone who needs a craft room/garage/workshop hobby intervention?
07/19/2016
Living
1833
18
By: capt_coaldale
Comments