Results for - Phoenix, Arizona-Mother Warns of Garden Hose Dangers
1,884 voters participated in this survey
This week a young mother in Phoenix, Arizona was filling the kiddy pool with the garden hose, when her 9 month old baby got splashed and suffered 2nd degree burns to 30 percent of his body.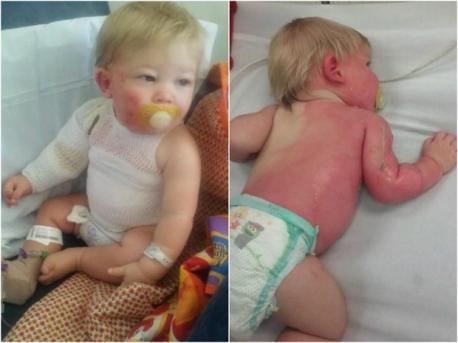 1. Have you heard about this story?
2. Dominique Woodger says she didn't know that the water from the hose could get this hot, did you know it can get that hot?
3. Do you drain the garden hose after each use?
4. It was 115 degrees that day and the water left in the hose reached a temperature of 150 degrees, do you think it would be wise to turn the hose on and test the water temperature first?
07/25/2016
Living
1884
59
By: BelLise
Comments