Results for - Boldt Castle
2,018 voters participated in this survey
Boldt Castle was commissioned for construction by millionaire George C. Boldt, who was also owner of the Waldorf Astoria in New York City.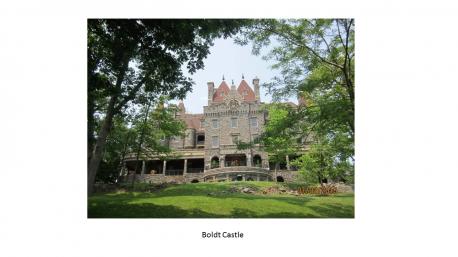 1. Located in Alexandria Bay, New York, have you ever visited Boldt Castle?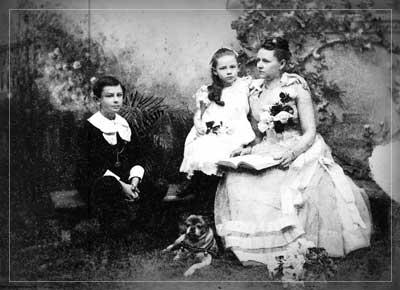 2. In the early 1900's George commissioned the construction of the castle as a symbol of his love for his wife Louise, have you heard about this story?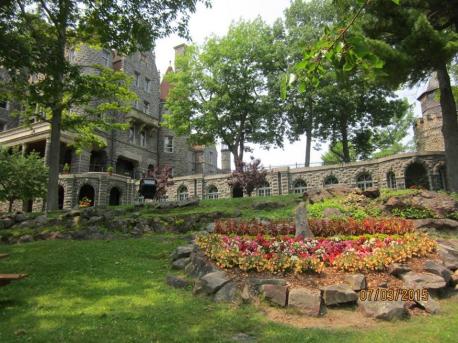 3. Unfortunately in 1904 Louise died suddenly and all construction ceased. Did you know that after this tragedy George never set foot on the island ever again?
4. The castle remained untouched for 73 years, then in 1977 the Thousand Islands Bridge Authority acquired the property, did you know this?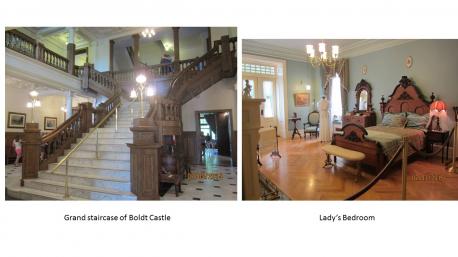 5. The Thousand Islands Bridge Authority have since tried to restore the castle and grounds to the glorious castle it was meant to be, would you agree that they're doing a fabulous job with decorating as it should have been?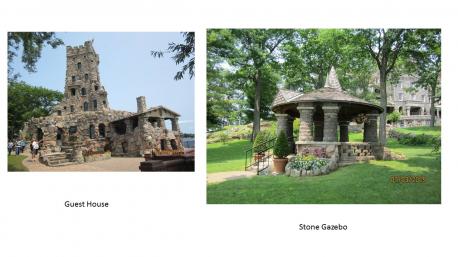 6. If you had the opportunity, would this be a castle you'd like to visit?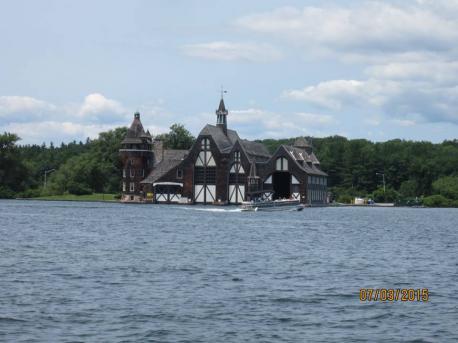 7. When touring the castle and the grounds you can also visit the boat house, would you agree that this structure is as impressive as the castle itself?
8. And lastly, if you had the means, would you build a castle for the love of your spouse?
10/21/2016
Love & Relationships
2018
33
By: BelLise
Comments