Results for - Nothing Quite Says "I Love You" This Valentine's Day Like The Gift Of Buzzing Bees
1,920 voters participated in this survey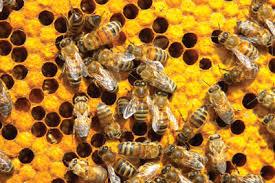 1. Need an extra special meaningful gift this Valentine's Day that won't make your loved one gain weight or end up in the compost heap? Gifts Of Hope from Plan International or Honeybees from Oxfam America has you covered -- you can give the gift of buzzing bees. It not only launches a livelihood and income for families in need to help pay for housing, health care and food, it's also helping local crops thrive. This gift comes with a hive, honeybees, training and all of the essentials for pollinating a buzzing family business. Now, you don't actually gift the bees to your honey, but give the gift to a family in need. Throw in a jar of honey though, and you have a terrific gift that actually means something! Can't get sweeter than that! Does this sound like a unique gift?
Yes, way better than flowers or chocolate!
Yes, but not for my honey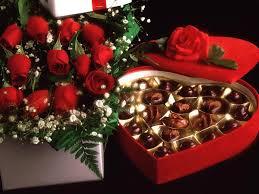 2. Valentine's Day is a multi-billion dollar industry, and each year, approximately $19 billion is spent on gifts. On average, women spend approximately $96 on gifts, while men spend nearly twice that at $190. Strangely, Americans spend nearly $703 million on their pets for this day! (all stats from Forbes). Here are the top gifts for this day. What do you usually give?
Don't celebrate this holiday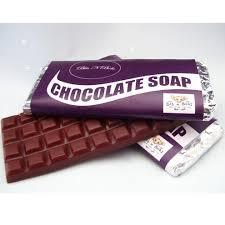 3. So maybe giving bees is not your first choice. Here are some unusual and creative ways to say I Love You. Do any of these sound like something you may give or like to receive?
How Do I Love Thee -- personalized bound love journal that you fill in
Box of Chocolate Soaps -- not edible, of course, but last longer for sure
Date Night Bucket List -- Kit for couples with new and unusual date night ideas
We Found Each Other Custom Puzzle -- made just for you pinpointing your journey to finding each other
Personalized Family Mugs -- Personalized mugs depicting each family member
Classic Book Scarf -- Scarf printed with the text of your favorite romantic classic book or poem
Edible Chocolate Flowers in a Box -- combine two of the most popular Valentine's Gifts in one
Do not celebrate this holiday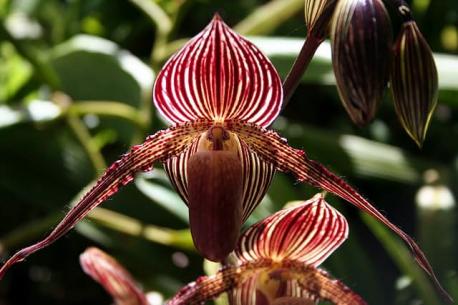 4. Now, maybe the sky is the limit when it comes to your budget...which of these extravagant and unique gifts would you like to give or receive?
Clive Christian Perfume -- $215,000 for 16.90 ounces
Vintage Personal Arcade Skeeball –- $8,995
Giant Wall Scrabble Game –- $1,795
DeLafée of Switzerland's Gold Chocolate Box (8 chocolates) with 24-karat gold flakes -- $330
Diamond-encrusted Hermes Birkin purse-- $300,000
Aston Martin AM-RB 00 available soon for the 2018 model year -- $3.9 million
Gold of Kinabalu Orchid -- $6,000 each
Don't celebrate this holiday
02/12/2017
Love & Relationships
1920
19
By: ghahrem5
Comments