Rewards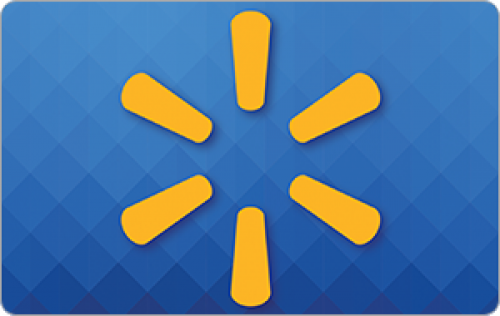 Amazon gift card
Take surveys and collect rewards from the industry-leading e-commerce website, Amazon.com, Via "amazon gift cards". The more you take or create survey, larger the amazon gift card you earn.
Results: TellWut Top Picks! Mike Pence - Dinner
In 2002, Mike Pence told the Hill that he never eats alone with a woman other than his wife and that he won't attend events featuring alcohol without her by his side, either. "The revolting thing about Pence's no-meals-with-women rule isn't prudishness. It's that he's limiting key professional opportunities to men," wrote Ian Millhiser, an editor at ThinkProgress. Do you agree with Millhiser? 1.
1.
In this scenario you are married and you are asked to have a business dinner with someone of the gender of which you are attracted to, unfortunately your spouse will not be present. Would you go?
via GIPHY