Results for - Cop Gives Mom of 5 New Car Seats Instead of a Ticket
2,294 voters participated in this survey
When Andrella Jackson saw the flashing lights in her rear view mirror, she was sure she'd get a ticket.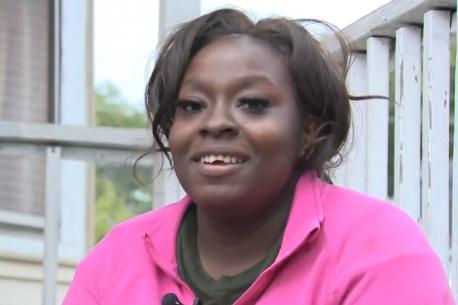 1. Where she would find the money to pay for it, however, she didn't know. With five kids to care for, the Wisconsin mom was already struggling enough financially. She couldn't even afford car seats for her little ones. Do you know anyone who wasn't able to afford car seats for his or her children?
2. Milwaukee officer Kevin Zimmerman made the traffic stop and immediately noticed the lack of car seats. He's a father himself, after all. As a parent, have you ever seen the circumstances of another parent (or kids) that made you feel sorry for them?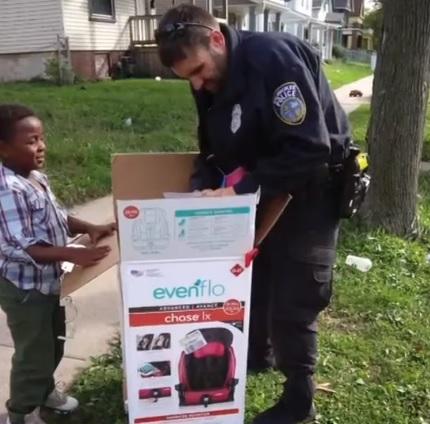 3. Instead of punishing Andrella with a ticket, he decided his time was better spent helping her. Zimmerman stopped at Walmart, then made a trip to Andrella's house… two brand new car seats in tow! Have you heard of a police officer going above and beyond to help someone - perhaps even spending his/her own money to do so?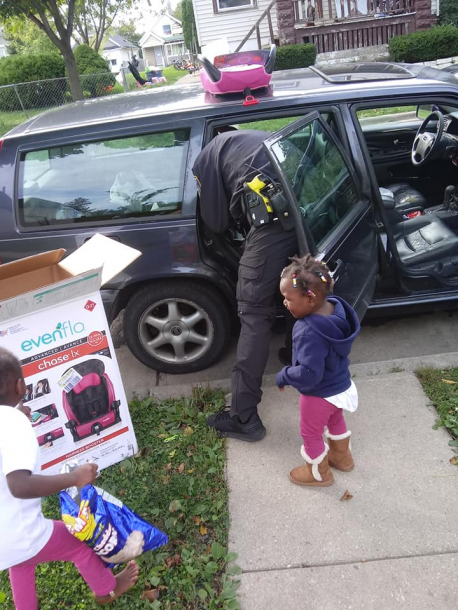 4. Rather than just delivering the car seats, Zimmerman installed them into Andrella's vehicle himself to make sure they were secure and safe. The kids couldn't stop thanking him for his kindness and made him smile the entire time. Have you ever had your spirits lifted by a child?
5. "I am a dad of three kids and can't imagine anything happening to them or not being able to have them secured in their car seats," Zimmerman said. "I was trained by the academy and my parents to do the right thing even if no one is looking." Do stories like this make you appreciate our law enforcement community?
11/08/2019
Love & Relationships
2294
78
By: bezdekbt
Comments