Results for - Unborn Babies Dream as Early as 17 Weeks
2,514 voters participated in this survey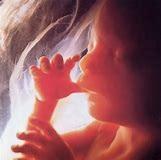 1. Unborn babies are known to be very active at different points during a typical pregnancy. Around the seventh or eighth week of pregnancy, a baby starts making her first movements. Those movements are probably visible with an ultrasound, even though they can't be felt for several more weeks. By thirteen weeks, your baby may be able to put a thumb in her mouth, although the first voluntary muscle movements don't usually occur around week 16. After this point, awake or asleep, your baby moves 50 times or more each hour, flexing and extending her body, moving her head, face, and limbs, and exploring her warm, wet compartment by touch. A baby may touch her face, touch one hand to the other hand, clasp her feet, touch her foot to her leg, or her hand to the umbilical cord. Did you know an unborn baby could be so active after only a short gestation?
2. At 17 weeks, recordable brain activity is present – and therefore, the ability to dream has developed. While an unborn baby's dreams won't be like ours, because they are limited only to sounds and touch from inside the womb, but definite REM (rapid eye movement) sleep has been studied numerous times at this age. Were you aware that a baby could be so well developed this early to actually be able to dream and recall memories?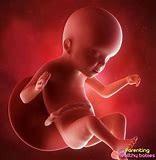 3. Along with more common movements, babies perform some odder activities, including licking the uterine wall and "walking" around the womb by pushing off with its feet. If you have been pregnant before, did you have an active baby that moved extensively in the womb?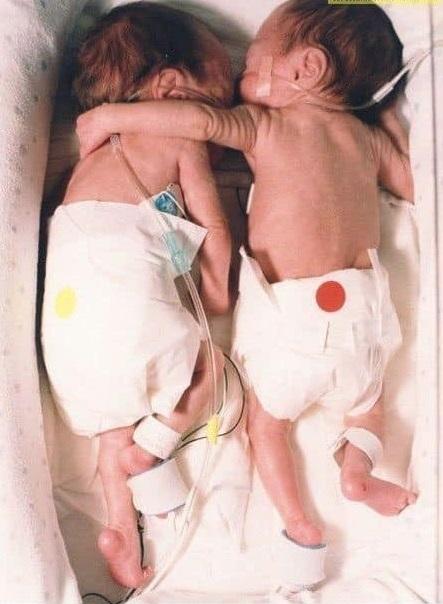 4. After birth, babies are known to remember events that took place in the womb. In one example, this picture, called "The Rescuing Hug" occurred after twins were born a full 12 weeks premature at a hospital in Westminster, MA. Each little girl was only around 2 pounds, and they spent their first few weeks fighting for their lives in separate incubators. After the first week, one was healthy and strong, but the other was not expected to live. A hospital nurse fought against the rules and placed the babies in one incubator. When they were placed together, the healthier of the two threw an arm over her sister in an endearing embrace. The smaller baby's heart stabilized and temperature rose to normal. Their story changed the medical community, as the power of human touch became quite evident. Had you heard about these twin baby girls after their birth in 1995 before this survey?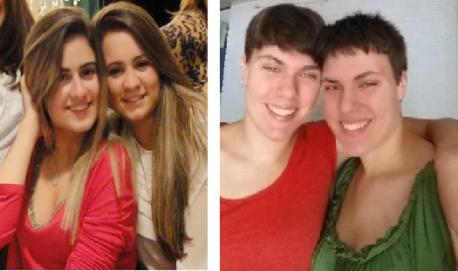 5. The girls, Brielle and Kyrie Jackson, both survived – and are now both healthy adults more than 24 years later. Kyrie has her sister, Brielle to thank for saving her life all those years ago. Do you know of anyone who was born prematurely and had a troubled start to their life?
11/27/2019
Love & Relationships
2514
75
Anonymous
Comments