Results for - Flowers and Fleurs
2,173 voters participated in this survey
Do you give Flowers to yourself and others?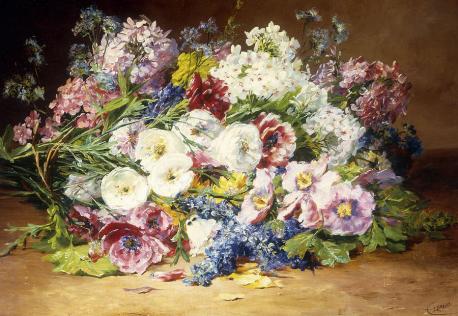 1. What kind of Flowers do you like?
Love & Hate Flowers. (Allergies, messy, cats eat them, other reasons)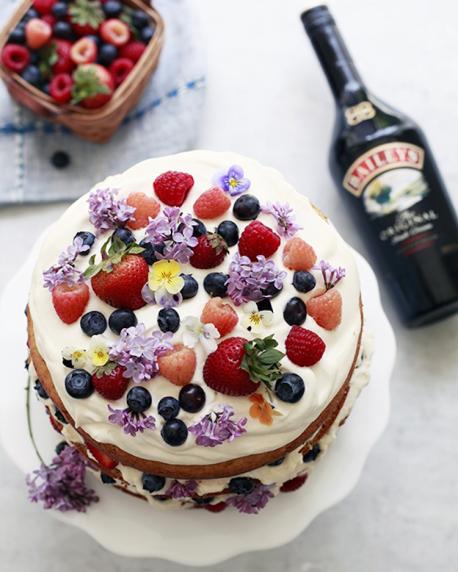 2. Are Flowers a good gift?
Only edible Flowers, including, nasturtium, roses, violets.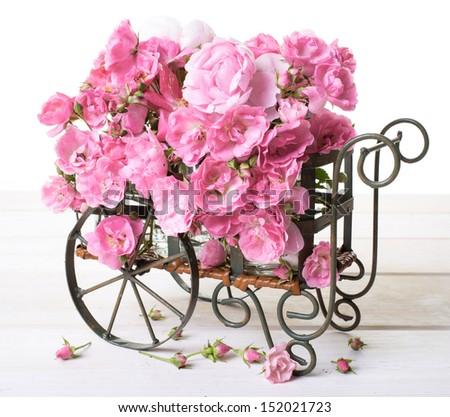 3. Imagine you had a cart of Flowers to give away. Who would you give the Flowers to and why?
All the above, plus myself.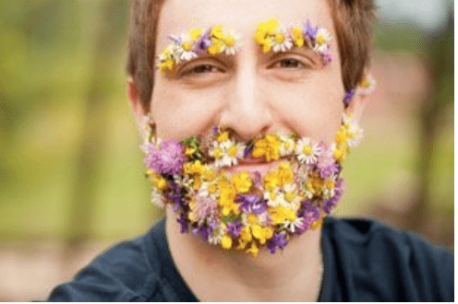 4. If you receive Flowers, are you?
08/02/2021
Love & Relationships
2173
57
Anonymous
Comments