Results for - It's A Boy! Supportive Gender Reveal Twenty Years Later
2,270 voters participated in this survey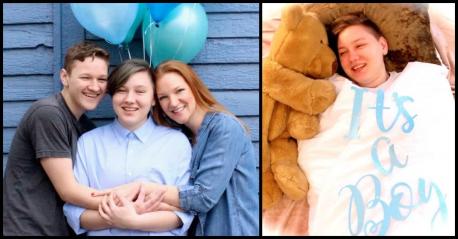 1. Gender reveal photo shoots are all the rage these days, and some go way too far, to the point of being dangerous (wildfires have been started) but here's one gender reveal that's inspiring, and could potentially save lives. Adrian Brown, 20, after years of living in a physical body he felt was not his own, came out to his mother as a transgender man. Adrian's mom, Heather Lundberg Green, welcomed her son with wide open arms, and she knew just how to celebrate. The two, along with his younger brother, created a gender reveal that shows exactly what a supportive parent looks like. Do you agree this is a wonderful show of support for her son?
It's great for her to do this, but don't know if I could do it
I do not think this was a good idea at all
Dislike the idea and what it stands for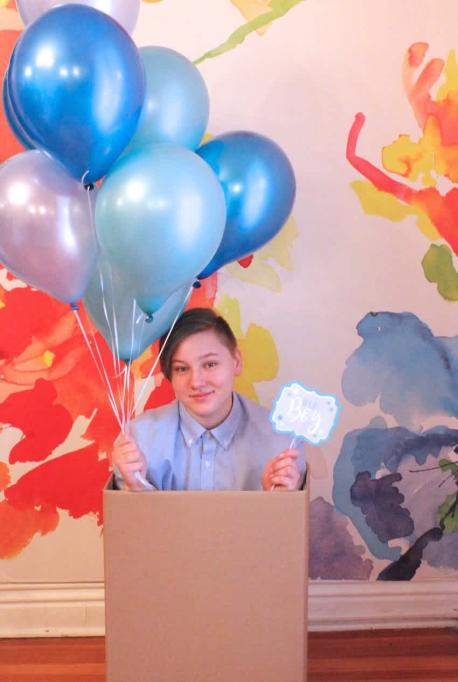 2. "When your child comes out as trans, the best thing to do is create a photoshoot to celebrate the fact that he silently and bravely stepped out of the race that he never wanted to be in, found his own lane and proceeded to win," Heather wrote on Facebook, in 2018, when the gender reveal shoot was posted. Do you appreciate this analogy?

3. Heather's posting has also seriously inspired other trans teens, who experience drastically higher rates of suicide as compared to their cis (or not trans) peers. In fact, a trans boy at Adrian's brother's high school decided to come out to his parents after seeing Heather's post. "He had been considering suicide before coming out to them and because of our message he had the courage to tell them and found out that his parents were going to support them," Lucas said. "He would not have had the courage had we not taken these photos." Do you agree these types of posts can truly save lives?
No, and these types of posts should not be shared
09/26/2021
Love & Relationships
2270
54
By: Harriet56
Comments