Results for - The "Good Housewife" Guide 1950s -- We've Come A Long Way, Thankfully!
2,279 voters participated in this survey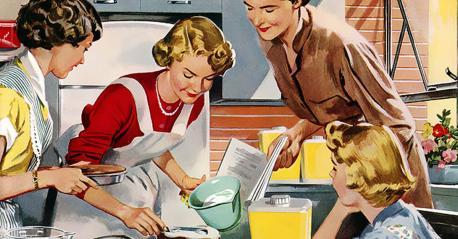 1. In 1955, a time some still feel was "the good old days", Housekeeping Monthly published an article, "The Good Wife's Guide," detailing all the ways that a wife should act and how best she can be a partner to her husband and a mother to her children. It may feel strange to accept these rules today, but it remains so interesting to see how society once behaved -- and oddly enough, some woman still feel they should follow these rules. Some of the "rules" are about keeping the house clean and making sure a hot dinner is always on the table, but some rules show how women then were definitely thought to be "beneath" men and there to "serve and comfort" them. One such rule was "You may have a dozen important things to tell him, but the moment of his arrival is not the time. Let him talk first — remember, his topics of conversation are more important than yours." Can you imagine any woman these days believing and following that rule?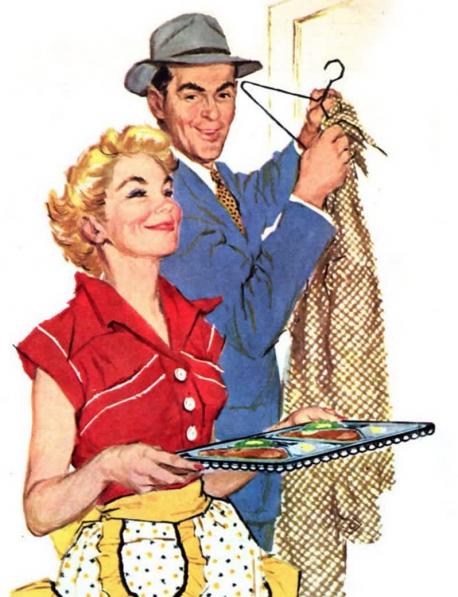 2. Here are a few more rules from this article. Are there any on this list that you think women should still be doing?
Be a little gay and a little more interesting for him. His boring day may need a lift and one of your duties is to provide it.
Children are little treasures and he would like to see them playing the part. Minimize all noise. At the time of his arrival, eliminate all noise of the washer, dryer or vacuum. Try to encourage the children to be quiet.
Don't complain if he's late home for dinner or even if he stays out all night. Count this as minor compared to what he might have gone through that day.
Don't ask him questions about his actions or question his judgment of integrity. Remember, he is the master of the house and as such will always exercise his will with fairness and truthfulness. You have no right to question him.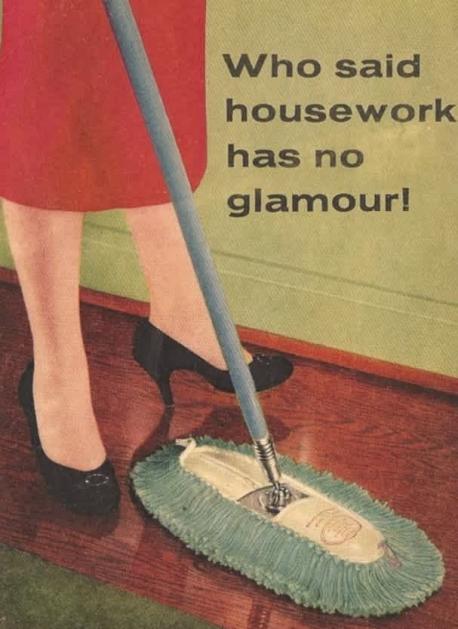 3. The article sums it up with this one line "A good wife always knows her place". Has any woman here been told this at any point in her life?
No one in my life would ever say this to me!
4. This article actually made me laugh out loud, and brought up visions of Father Knows Best. I recently saw this YouTube video of a woman who lived like she was in the 1950s. From her vintage dresses to her authentic mid-century kitchen appliances, Laci Fay lives every day like it's 1958. And it's not just her home and car that are influenced by the decade: even her makeup is all vintage. Hopefully she does not follow the above rules of how a wife should act. If you watched it, what is your reaction?
See nothing wrong with it
Did not/could not watch video
As long as she's having fun and her family is OK with it
10/20/2021
Love & Relationships
2279
75
By: Harriet56
Comments