Rewards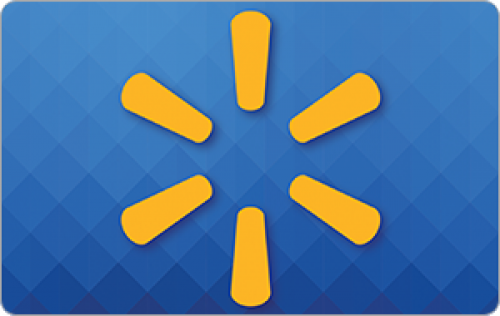 Amazon gift card
Take surveys and collect rewards from the industry-leading e-commerce website, Amazon.com, Via "amazon gift cards". The more you take or create survey, larger the amazon gift card you earn.
Results: The Sexiness of Voices
1.
1.
Is the sound of a person's voice a significant consideration in whether you find the person who has that voice sexually attractive?
It's not a major consideration, but it can help/can't hurt
42%
It's not a consideration, as I'm deaf.
3%
2.
2.
If you're married or have a significant romantic other currently in your life, to what degree did her/his voice spark your attraction to your spouse/partner?
Undecided how to qualify an answer to that question
10%
3.
3.
Have you ever happened upon anyone whose voice you found attractive before seeing him/her in person, but the attraction was ruined once once you saw the person?
Not to my current recollection
29%
4.
4.
Has anyone ever told you that you have a sexy voice?
Yes, without qualification
14%
Yes, but only when I say certain things or speak in a certain manner.
11%
If anyone ever has, I'm not remembering.
28%
5.
5.
If you're currently unattached romantically, to what degree is an attractive voice a consideration in your search for a mate?
Unattached but not looking
22%
Other (please specify)
3%