Results for - Soul Mate - Is this a relationship requirement?
400 voters participated in this survey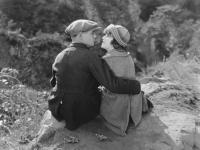 1. Do you believe your partner needs to be your soul mate?
2. Does a soul mate relationship need to include a sexual aspect?
3. Do you have or have you had more than one soul mate?
06/21/2012
Love & Relationships
400
7
By: jilly
Comments