Rewards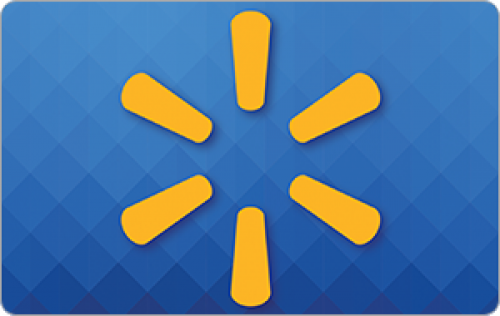 Amazon gift card
Take surveys and collect rewards from the industry-leading e-commerce website, Amazon.com, Via "amazon gift cards". The more you take or create survey, larger the amazon gift card you earn.
Results: Fifty Shades of Grey by E.L. James – A summer read or time for a book ban
1.
1.
Have you read this book?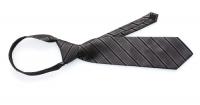 Haven't heard of this book
14%
Other (please specify)
2%
2.
2.
Fifty Shades of Grey is being called "Mommy Porn". What are your thoughts on this?
This book puts its readers in touch with thoughts and sensations considered taboo; allowing them to explore their feelings
32%
Reading these books makes me feel naughty and that feels nice
15%
These books are about women sharing feelings and friendship, sex is the sideline
12%
These books have improved what goes on in our bedroom
10%
It's sad that women seem to be flocking to a read about submissive sex, it puts women's liberation back years
15%
These books are disgusting and should be banned
8%
These books awaken dangerous fantasies that could be harmful physiologically and physically
10%
Other (please specify)
22%
3.
3.
Do you think that this book should be banned from libraries?
Yes, it is not decent, promotes the continued jading of our society
19%
No, remember freedom of speech
74%
Other (please specify)
7%