Results for - Should we lower the bar on housekeeping?
2,340 voters participated in this survey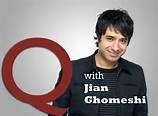 1. "Q" with Jian Ghomeshi recently aired a debate on the best way to divvy up domestic labor. Did you happen to hear this radio broadcast?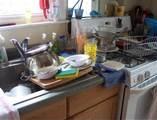 2. Debater Stephen Marche suggested instead of pushing men to do more, women should do less and learn to live with messier households. Do you agree?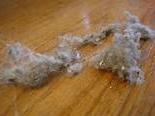 3. Jessica Grose argued women shouldn't have to loosen their standards, stating "Don't let the baby eat dust bunnies." Do you agree with her?

4. Arguments over household chores can be unpleasant. Do you feel we should lower the bar on housekeeping?
05/22/2014
Love & Relationships
2340
41
By: Bboopy13
Earn Rewards Live
Comments