Results for - Women asking Men out
2,143 voters participated in this survey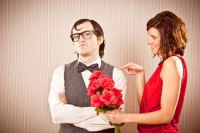 1. How do you feel about Women asking a date / potential partner out?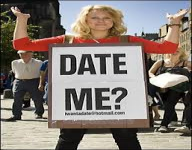 2. If you're a woman and have or currently ask someone you want to date, do you find it opens up a can of worms, that is ... check off the following if it's happened to you after asking out a man?
You worry they will cancel the date or back out
You have more anxiety then when someone else does the asking out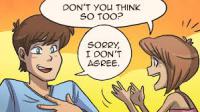 3. Women, which are you comfortable with?
Asking a potential partner / date out
Giving your phone number out to a potential partner / date
Taking the lead in a relationship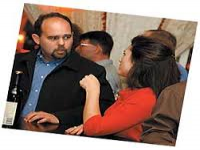 4. Men, do you like when women ask you out, because in short it gets you off the hook for one reason or another?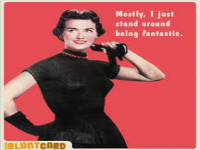 5. Whenever I ask a man out, I suffer with more nervousness and anxiety than when a man asks me out, however, when I don't do the asking I end up sitting home for an eternity. What should I do?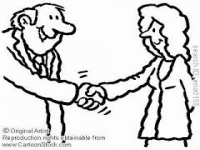 6. Yesterday I asked an acquaintance out for dinner, he said if would go if he was back in town from a short trip. So he never called. What do you think this means?
Should've called you to cancel, but didn't
He's just not that in to you
Wasn't honest with you at the time you asked him out for dinner
10/10/2014
Love & Relationships
2143
40
By: ptajuggalette
Comments